THIS BUNDLE INCLUDES: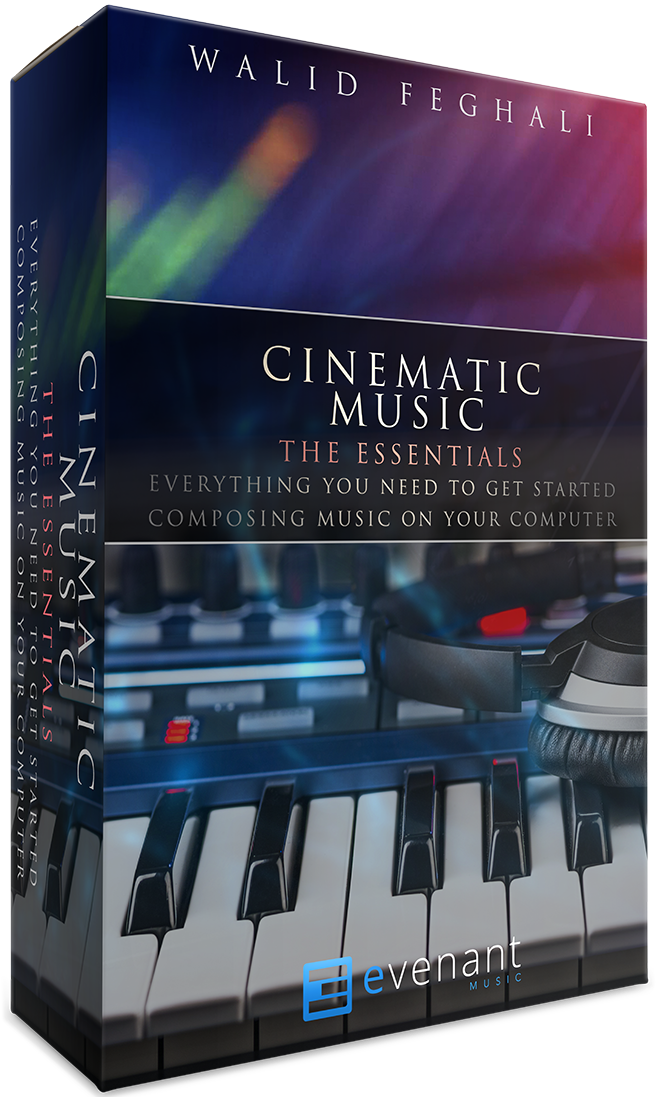 Cinematic Music: The Essentials
Learn what equipment and software you need, how to set it up, the fundamentals of creating soundtrack music, and get started writing your first tracks.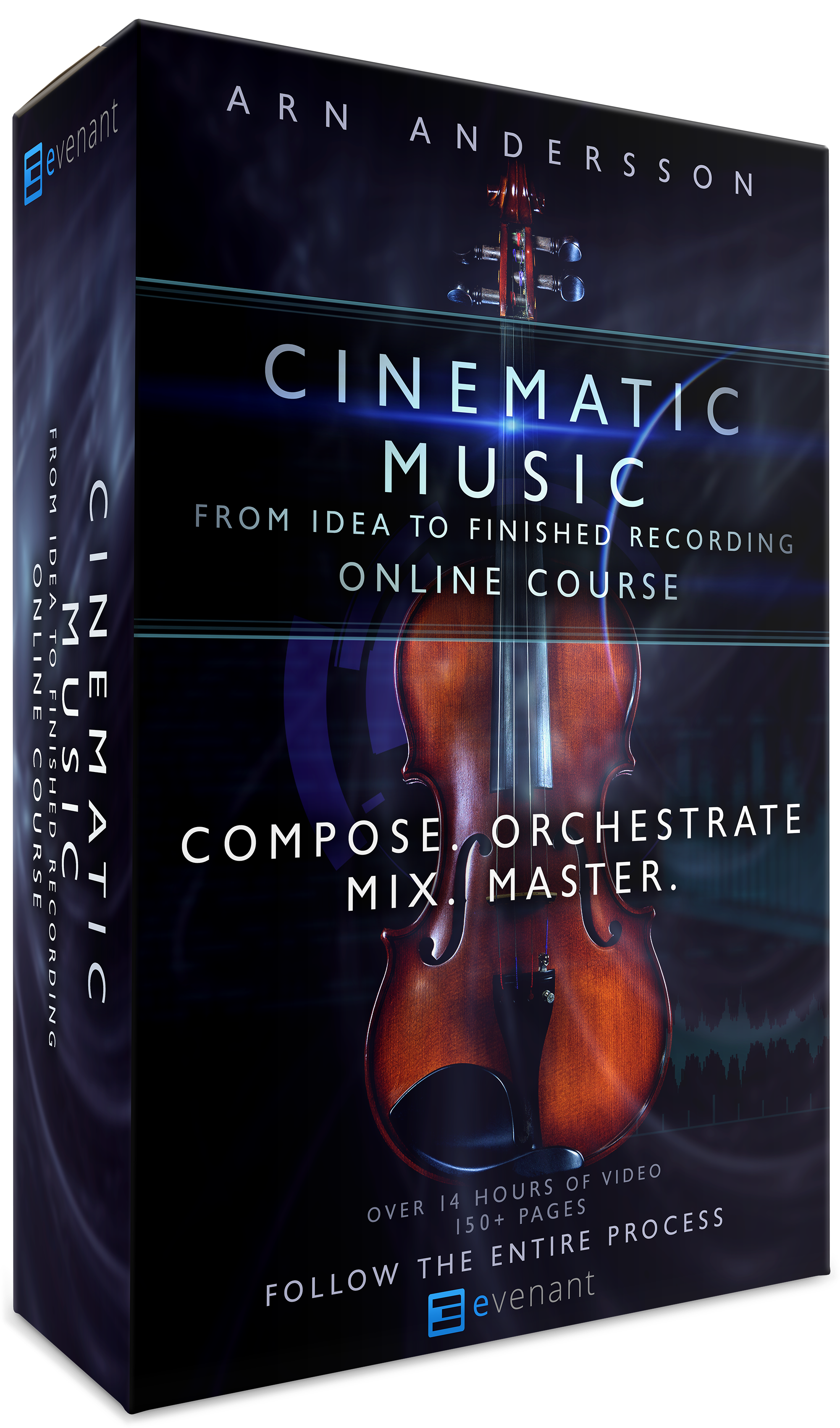 Cinematic Music: From Idea To Finished Recording
Get guided through the process of composing, orchestrating and producing orchestral tracks from beginning to end using digital tools.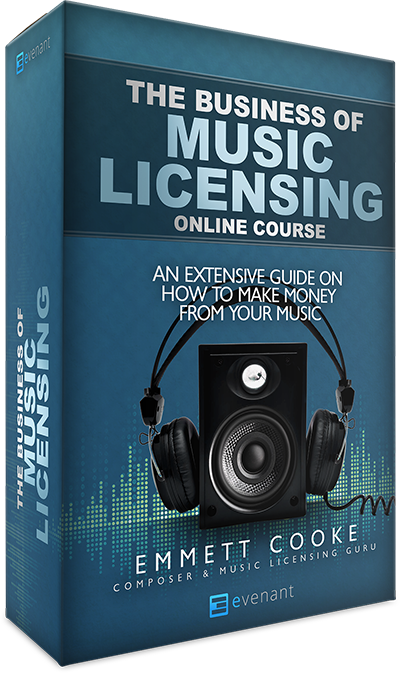 The Business Of Music Licensing

Learn how to generate a passive income, and maximize revenue from your music through licensing your tracks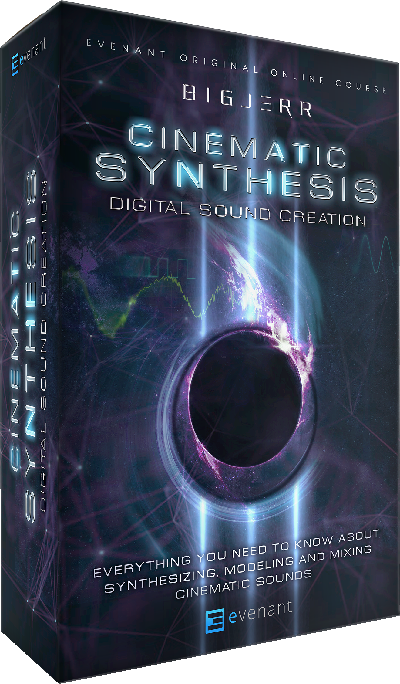 Cinematic Synthesis: Digital Sound Creation

Everything you need to know about synthesizing, modelling and mixing cinematic sounds.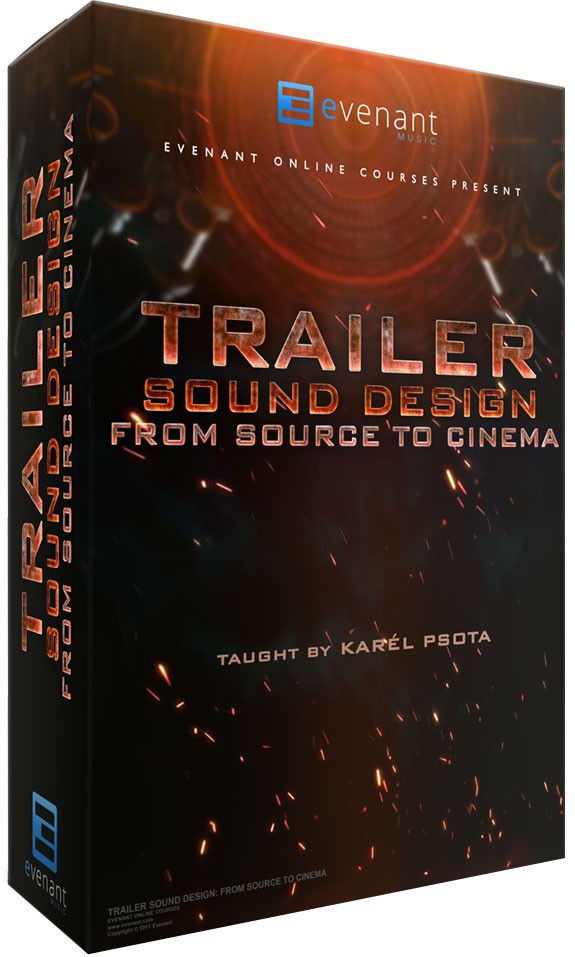 Trailer Sound Design: From Source to Cinema

Everything you need to start recording, processing and licensing custom Hollywood Trailer sound effects from your bedroom.