THIS BUNDLE INCLUDES: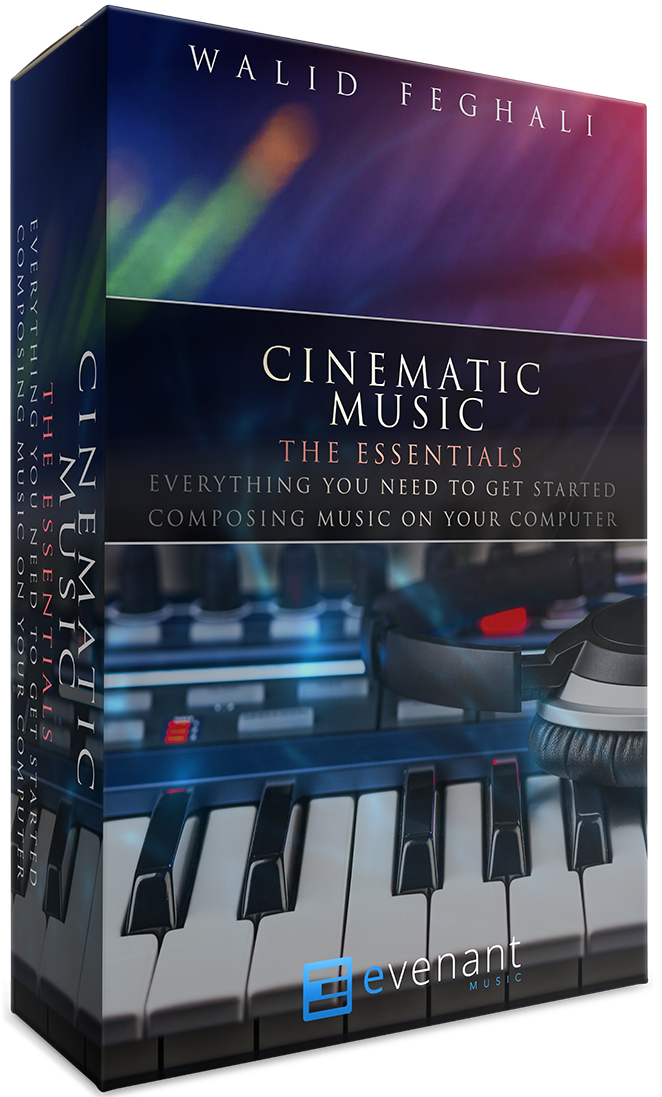 Cinematic Music: The Essentials
Learn what equipment and software you need, how to set it up, the fundamentals of creating soundtrack music, and get started writing your first tracks.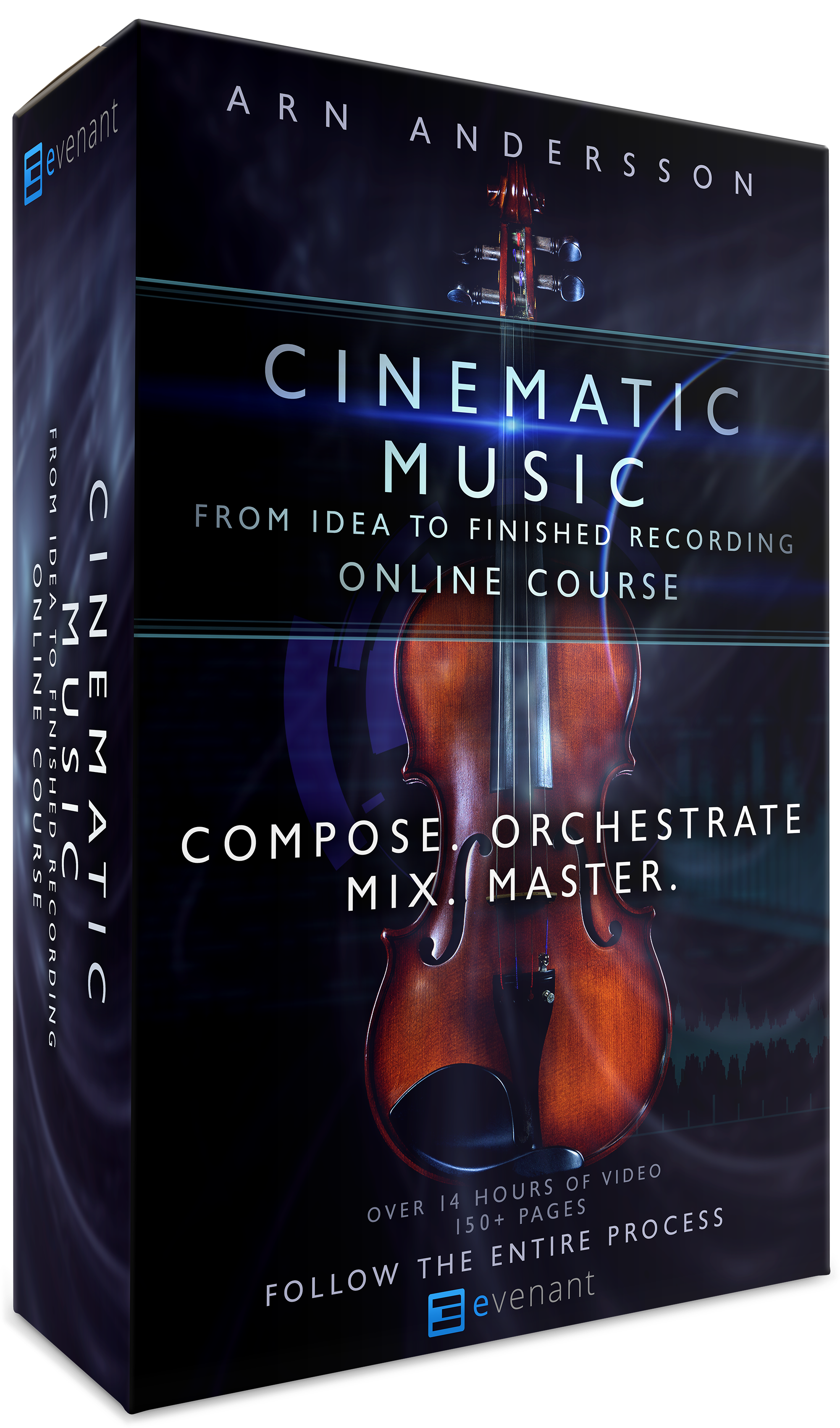 Cinematic Music: From Idea To Finished Recording
Get guided through the process of composing, orchestrating and producing orchestral tracks from beginning to end using digital tools.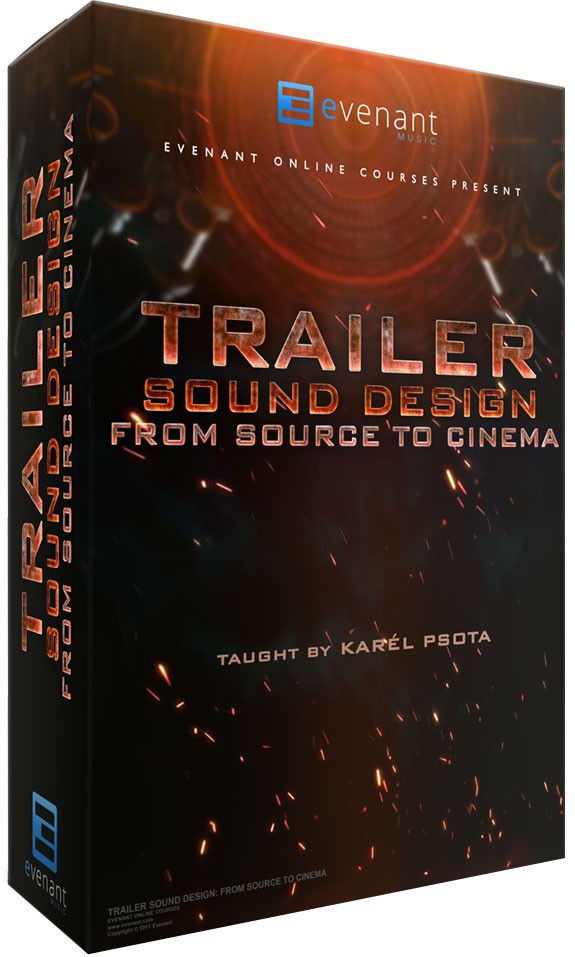 Trailer Sound Design: From Source to Cinema

Everything you need to start recording, processing and licensing custom Hollywood Trailer sound effects from your bedroom.