THIS BUNDLE INCLUDES: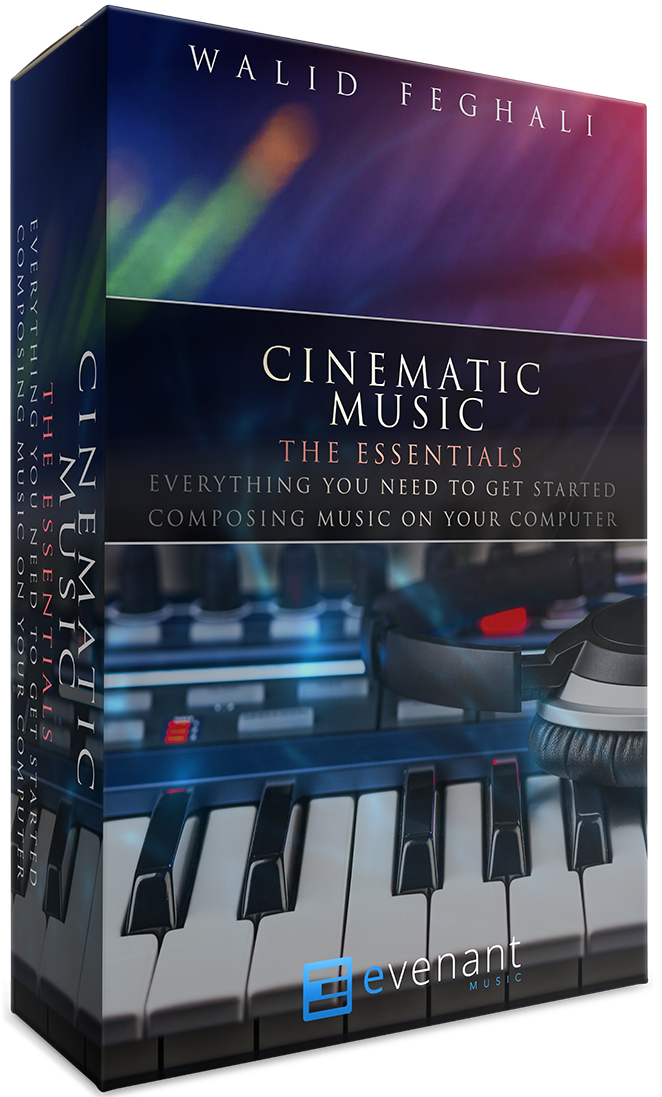 Cinematic Music: The Essentials
Learn what equipment and software you need, how to set it up, the fundamentals of creating soundtrack music, and get started writing your first tracks.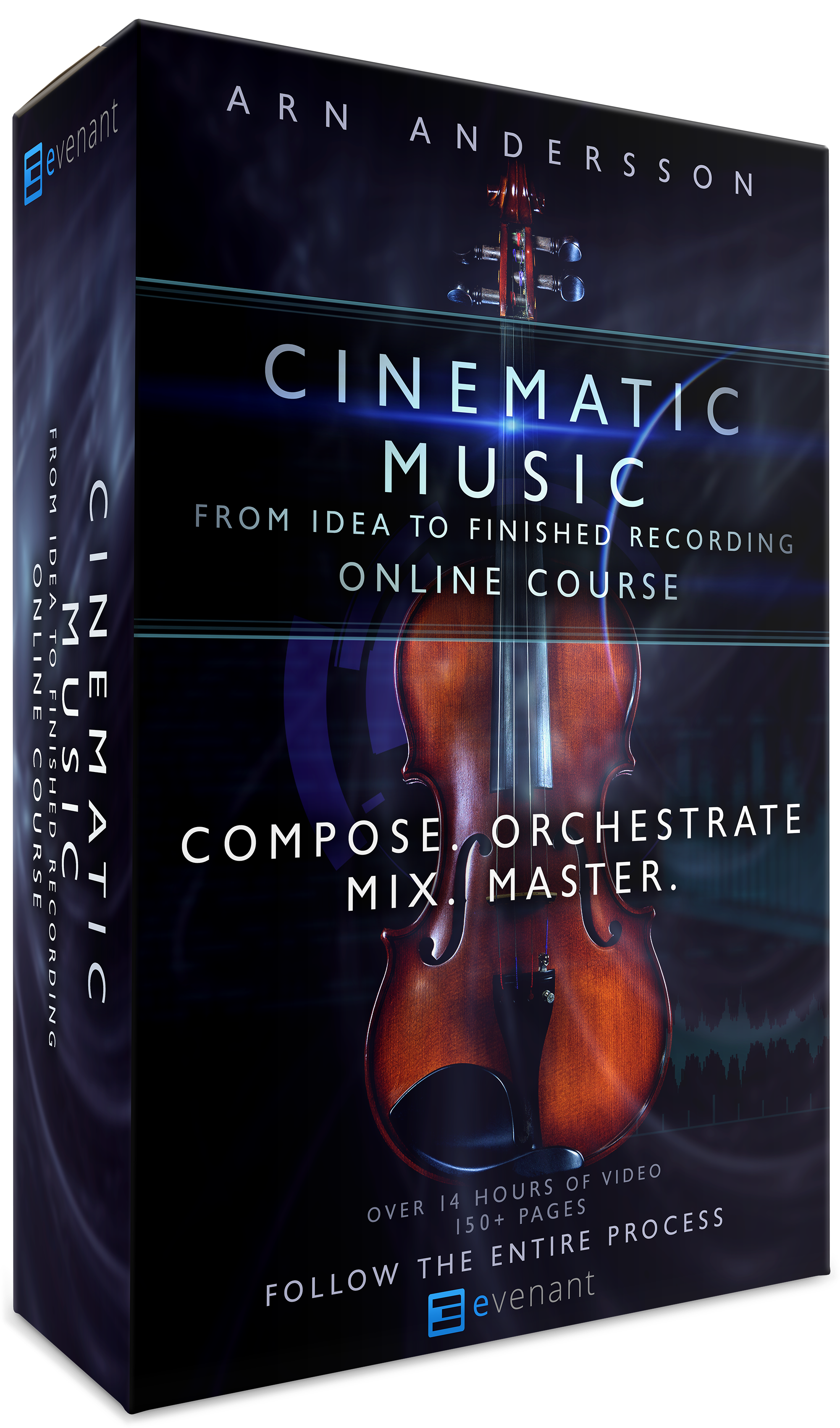 Cinematic Music: From Idea To Finished Recording
Get guided through the process of composing, orchestrating and producing orchestral tracks from beginning to end using digital tools.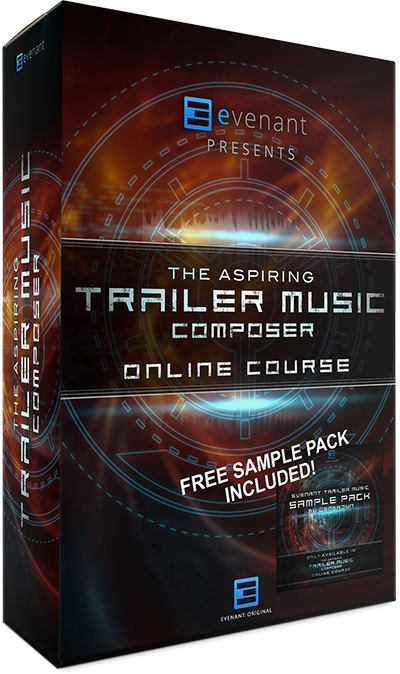 The Aspiring Trailer Music Composer
Get to know the trailer music industry, write your first trailer cues, and understand what it takes to create licensable music for the motion picture advertising industry.