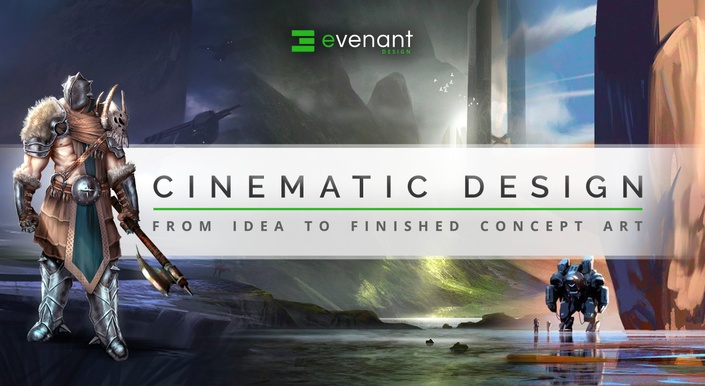 Cinematic Design: From Idea To Finished Concept Art
The Aspiring Concept Artist's Guide To Generating Ideas, Designing and Painting Digital Artworks
Do You Dream Of Being Able To Turn Your Ideas Into Stunning Landscapes, Cities And Vast Worlds?

And Conjure The Characters, Weapons And Creatures That Inhabit Them?
To Sit Down With Your Tablet And Laptop, And Paint Any Concept You Can Imagine?
Maybe You've Tried, But Always End Up With Awkward, Unrealistic Results While Looking At Professional Paintings And Wondering "How The Heck Do I Do THAT?" Or "Can I Even Do It Too?"?
... Well, The Answer Is: You Can Do All This.

Let Me Teach You How.

... And As A Bonus, How To Turn Your Art Passion Into Income And Travel The World.

Are You Ready? ;)
---
Cinematic Design: From Idea To Finished Concept Art Will Embark You On An 8-Module Journey To Discover Your Hidden Potential As An Artist
---
After 10+ Years As A Professional Artist
I've Learned A Lot Of Things


And I want to teach you my secrets and methods for:

✓ Simplified Art Fundamentals (Color Theory,
Composition, Perspective, Design Elements And Principles, And More)


✓ The S3 Method™ For Creating Artworks Fast, Simple And
Finishing With A Beautiful Result


✓ How To Generate Cool Concept Art Ideas
In Seconds


✓ How To Paint Any Material With This One Simple
Mindset (Inspired by the secrets of 3D-texturing)


✓ How To Paint Stunning Environments, Characters While Learning Matte Painting Techniques
✓ How To Turn Your Passion Of Art Into Income
And Travel The World While Working As
A Professional Artist

... And A Whole Lot More

What The Students Say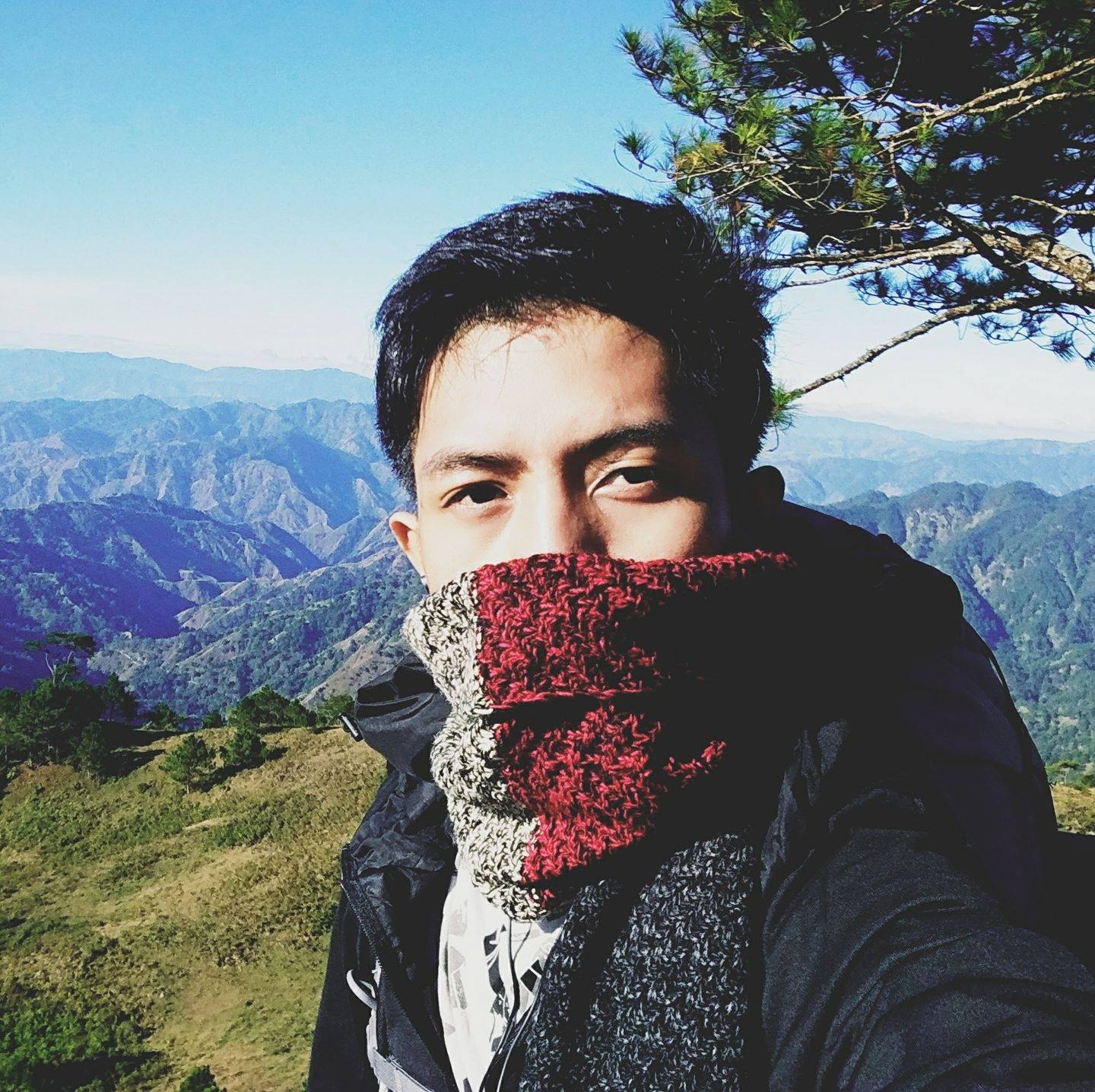 "I want to send my BIG thanks to Walid. This gentleman really made learning digital art so easy. I honestly didn't think I could do it THIS fast and easy!"
- AJ Ramos, Aspiring Concept Artist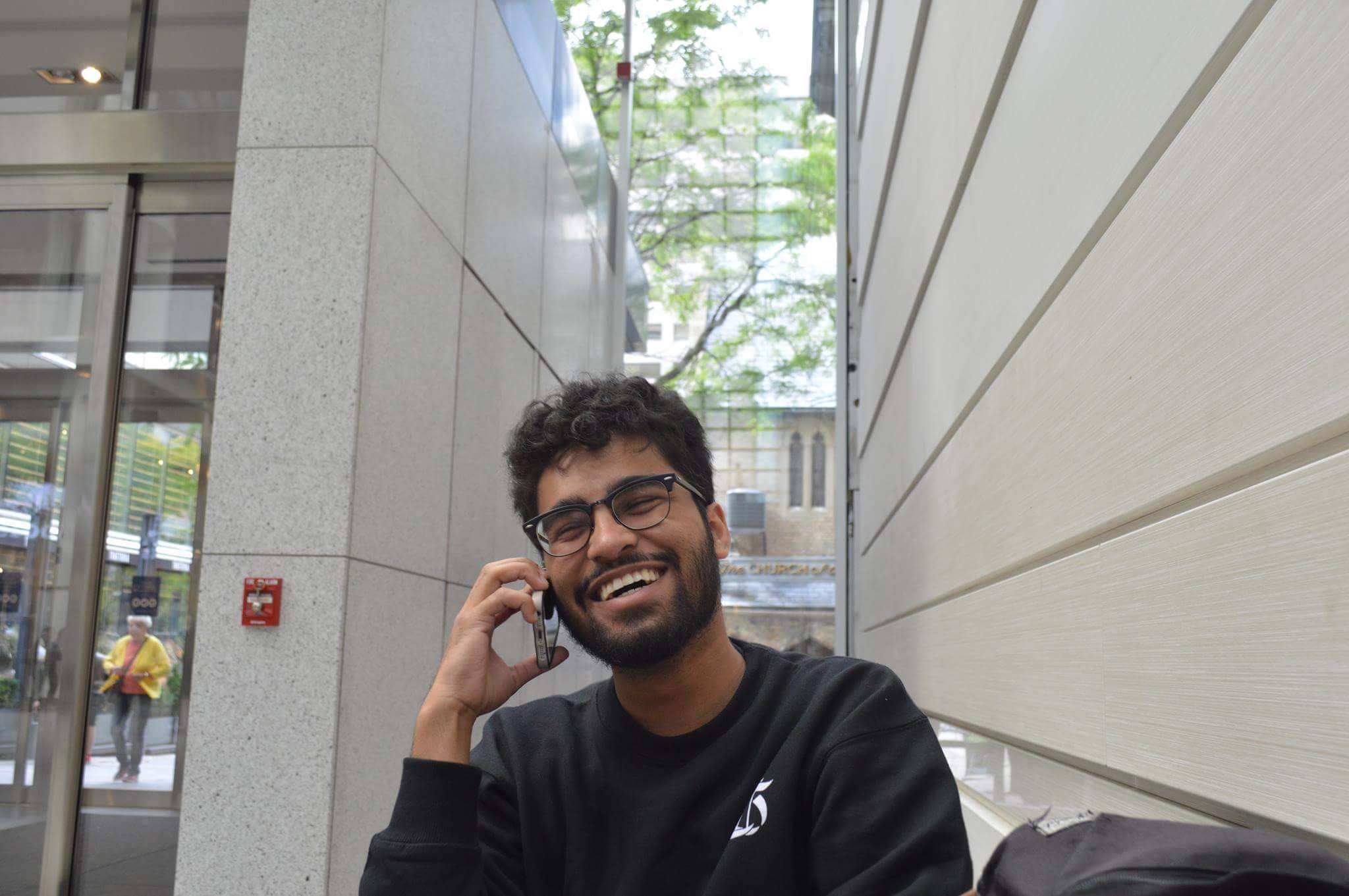 "I really appreciate all you've taught me, I'm so glad I found Evenant Design and your course. Probably my best discovery in the past few years!!"
- Owais Akhtar, Aspiring Concept Artist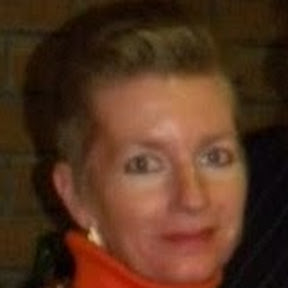 "I cannot begin to tell you how awesome this was! I learned so much, and I am so excited that I am FINALLY understanding how it is done. I entered a contest for a photo realistic environment, and a group member left me your link to help me. What a "gift"! Thank you so very much for sharing your talent, knowledge, and for just being you."
- Lisa Maier, Aspiring Digital Artist
THE 8 MODULES IN THIS COURSE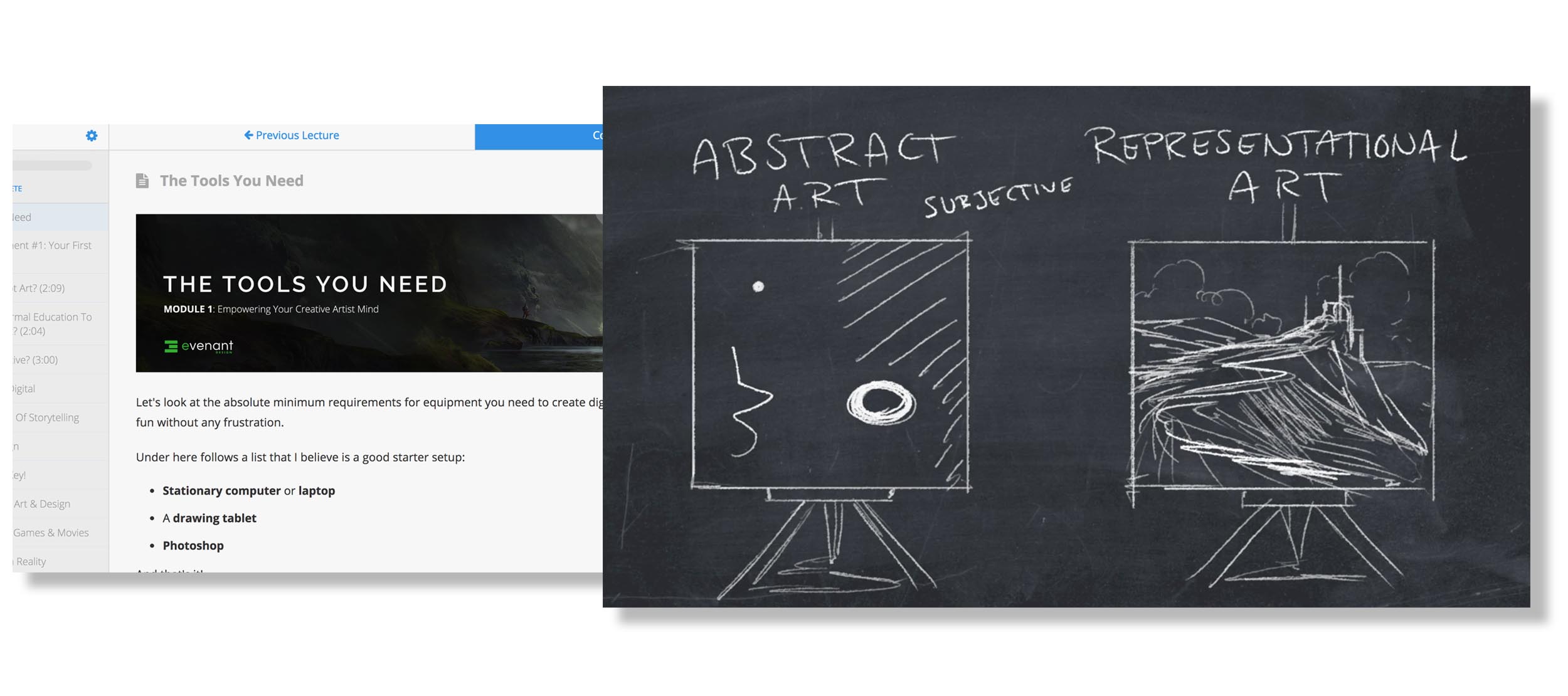 Module 1: Empowering Your Creative Artist Mind
Dive Into The World Of Digital Art, And Discover The Different Fields


Kickstart Your Creative Artist Mind Into High Gear


Learn The Powerful Mindsets Of Successful Digital Artists


How To Set Up Your Practice Time And Practice Smart


Debunking Common Myths (Such As Do I Need A Formal Education?)


Why Referencing Isn't cheating, But Necessary

---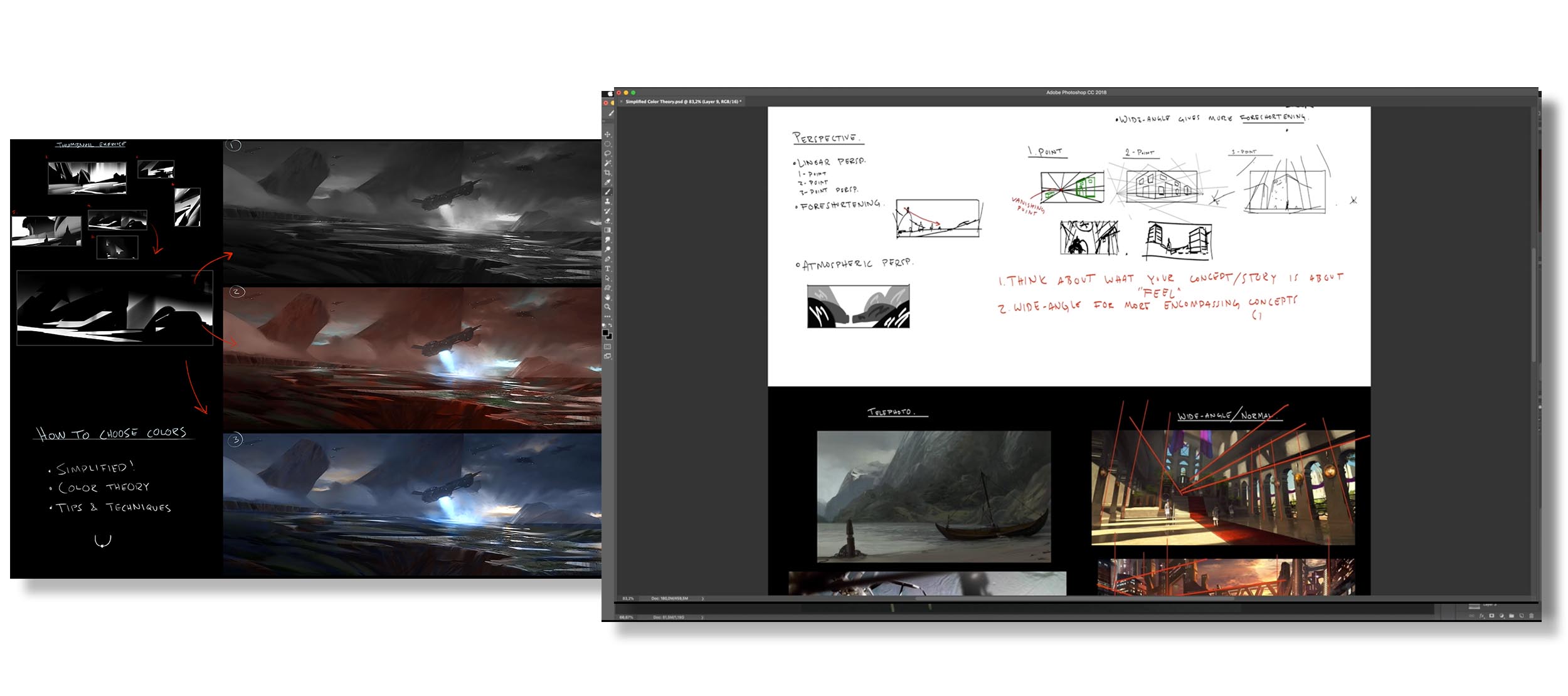 Module 2: Fundamentals Of Digital Art
Set Up A Foundation For Your Art Creation


Learn My Unique Simplified Art Fundamentals To Achieve Pleasing Artworks And Designs


Simplified Color Theory


Understand The Main Design Elements And Design Principles That Will Take Your Art To A Whole New Level


A Simple Lighting System To Light Up Any Object Or Scene


Learn How To Use Perspective, Composition, Shape Language


A Secret Method To Generating Thumbnails In Seconds


Managing Your Shapes And Edges To Give Your Paintings A Clean, Professional Look



Values And Dynamics
---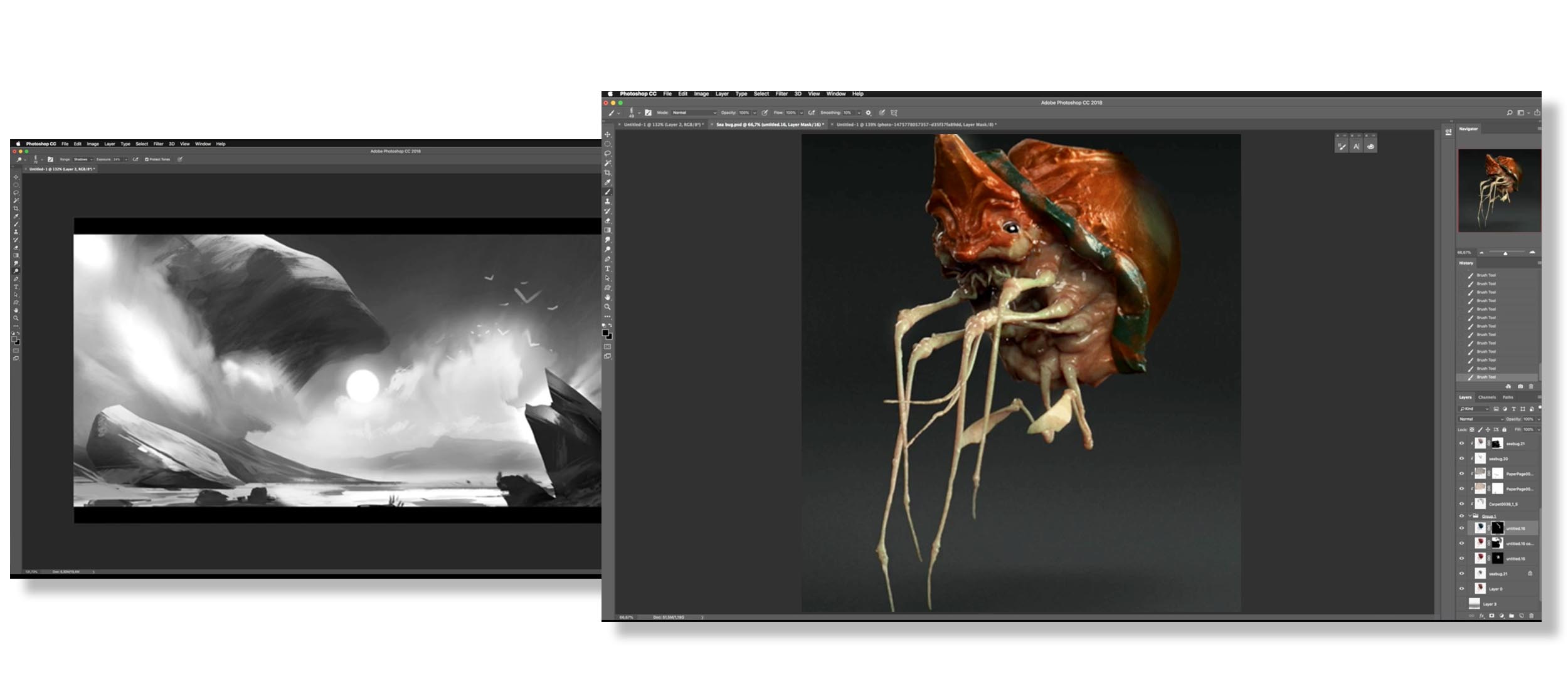 Module 3: The Essentials Of Photoshop
My Powerful Secret Photoshop Techniques


Learn The Essentials Of Photoshop Through The Eyes Of A Digital Artist


How To Use The Most Powerful Tools Of Photoshop To Your Advantage


Discover The Power Of Adjustment Layers, Blending Modes, Masks, And The Many More Functions Of Photoshop


Setting Up A Concept Art Workspace Template


Setting Up And Using Shortcuts For A Fast, Efficient And Streamlined Workflow

---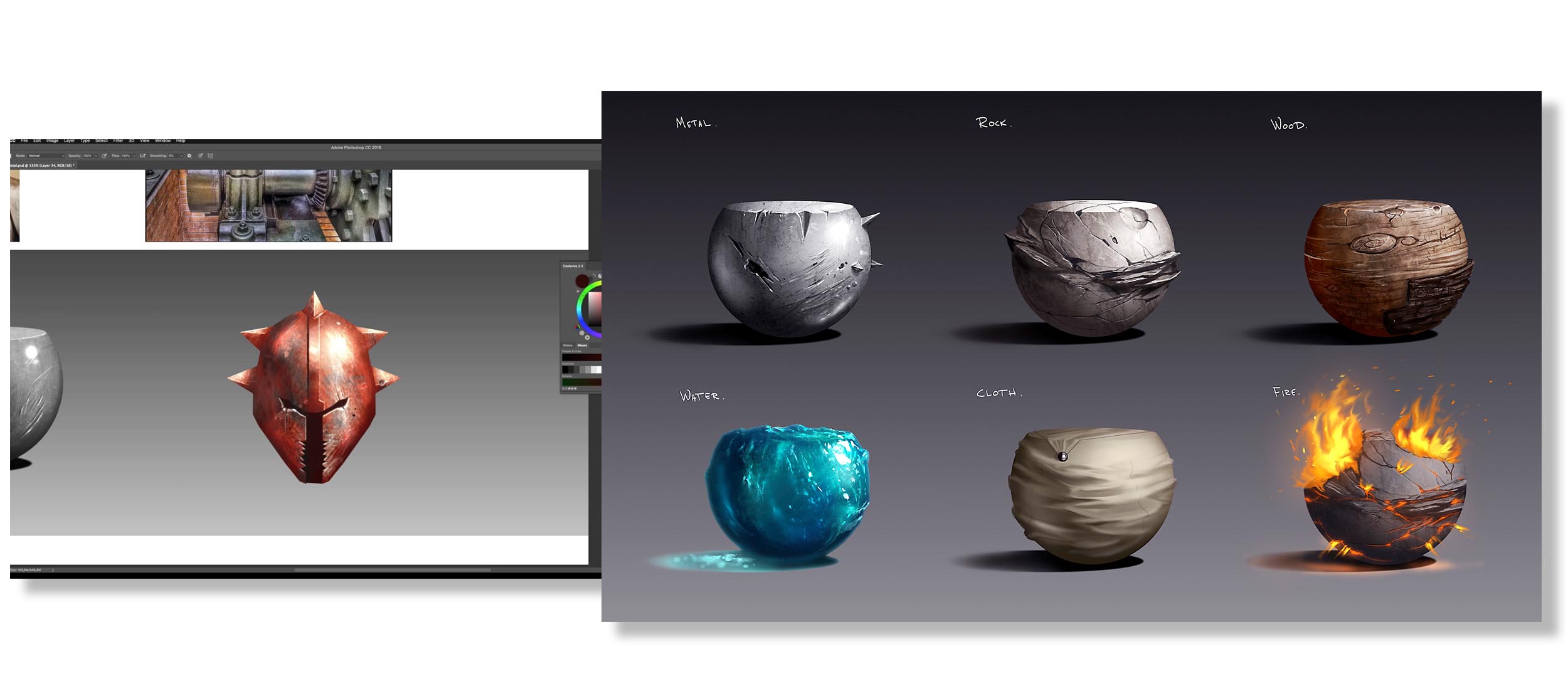 Module 4: Rendering Materials
Learn How To Paint Realistic Materials - From Scratch


Discover A Powerful Method To Paint Any Material Possible (Inspired By The Workflow Of 3D-Artists)


Understand How Texture And Light Works Together


In-Depth Walkthroughs On Painting Metal, Wood, Rock, Water, Cloth, Leather And Fire


How To Apply Materials To Your Characters And Artworks


Learn How To Color Your Materials

---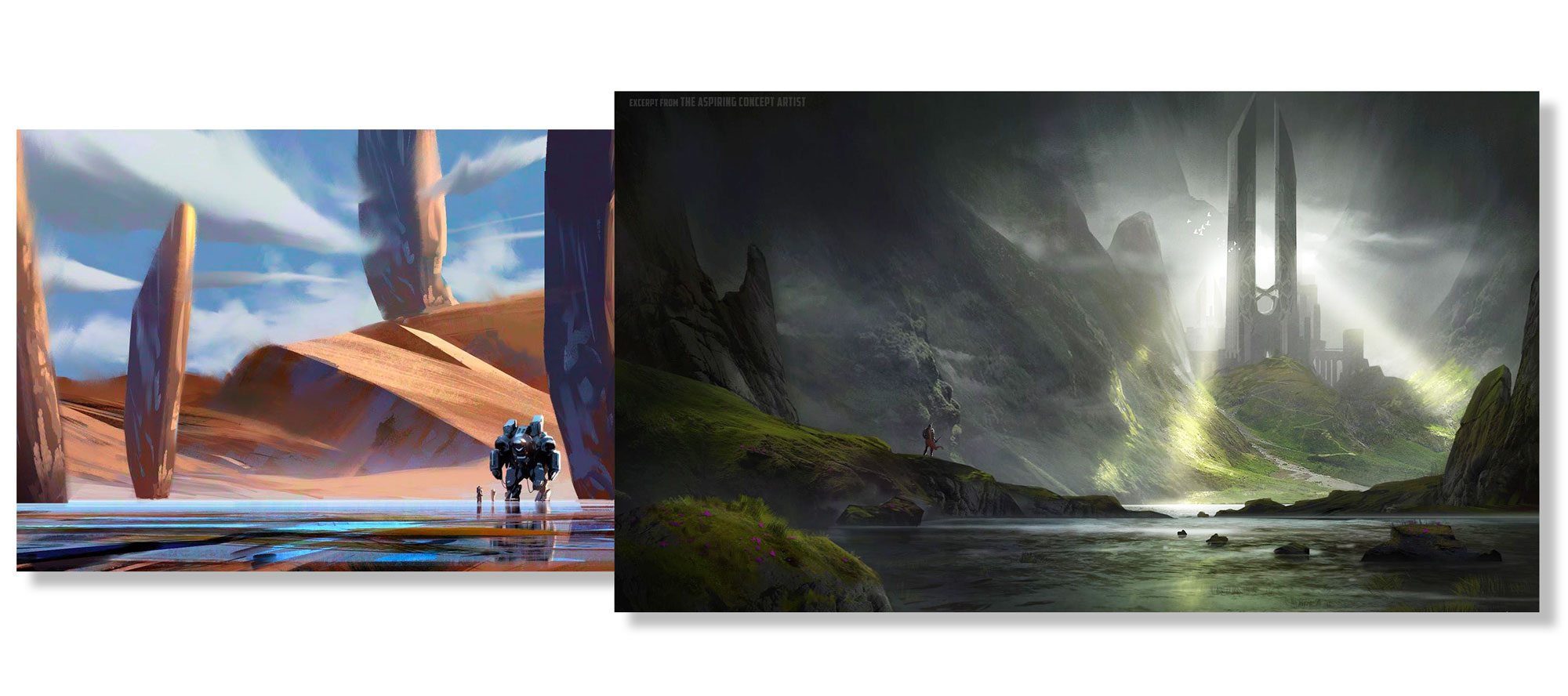 Module 5: The Keys To Unlocking Epic Environments
The Full Process Of Creating Majestic Environment Artworks


Different Methods For Creating Environment Thumbnails


How To Block In And Develop Your Thumbnails Through The S3 Method™


Techniques For Painting Mountains & Valleys, Skies & Clouds, Vegetation, Oceans & Rivers, Rocks, Buildings, And More


How To Finish Up An Environment Painting And Make It Stand Out


Techniques For Spicing Up Your Landscapes
---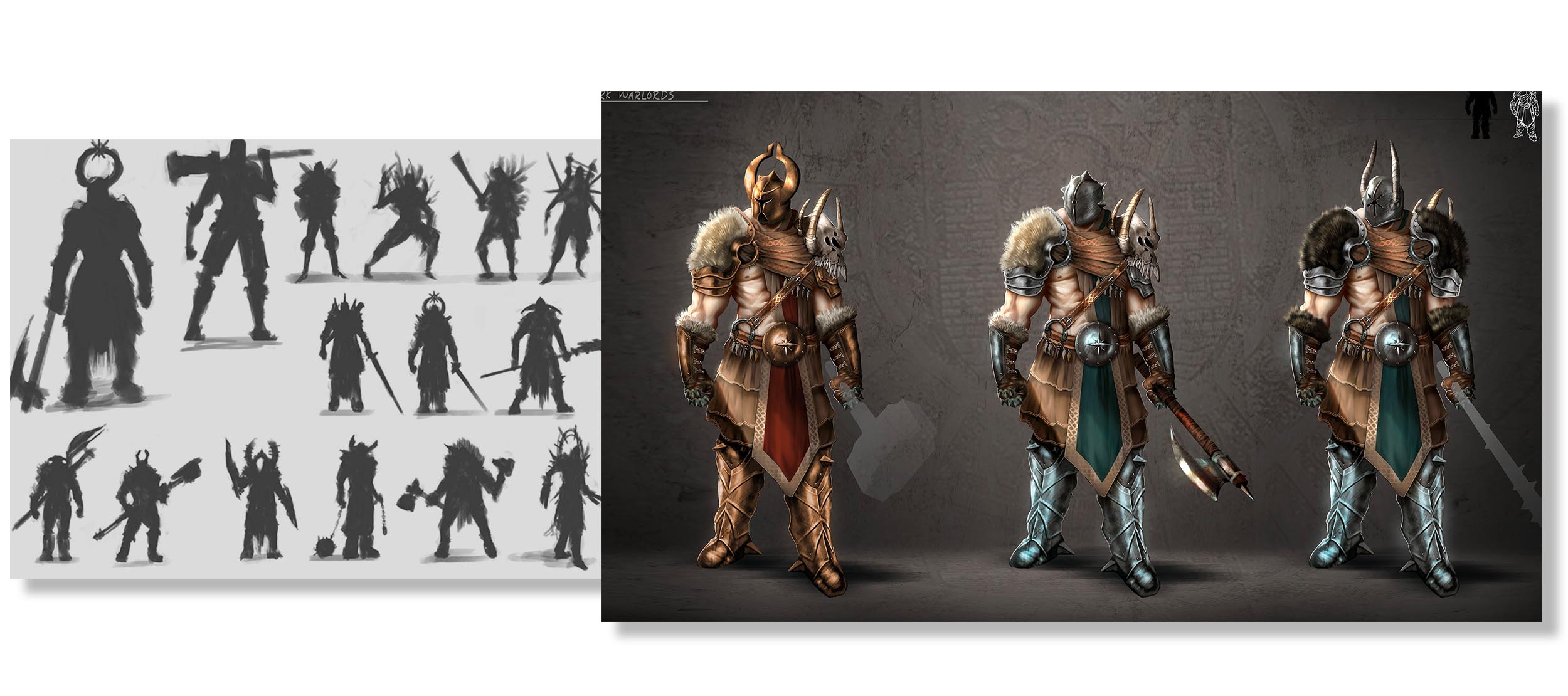 Module 6: Creating Characters - And Bringing Them To Life
A Quick And Exciting Method For Creating Character Thumbnails


How To Develop Thumbnails Into Elaborate Designs


The Full Process Of Going From Thumbnail To Fully Rendered Character


Learn A Method For Creating Character Variations Quickly


How To Quickly Design Weapons And Accessories For Your Characters


Presenting Your Character Artworks

---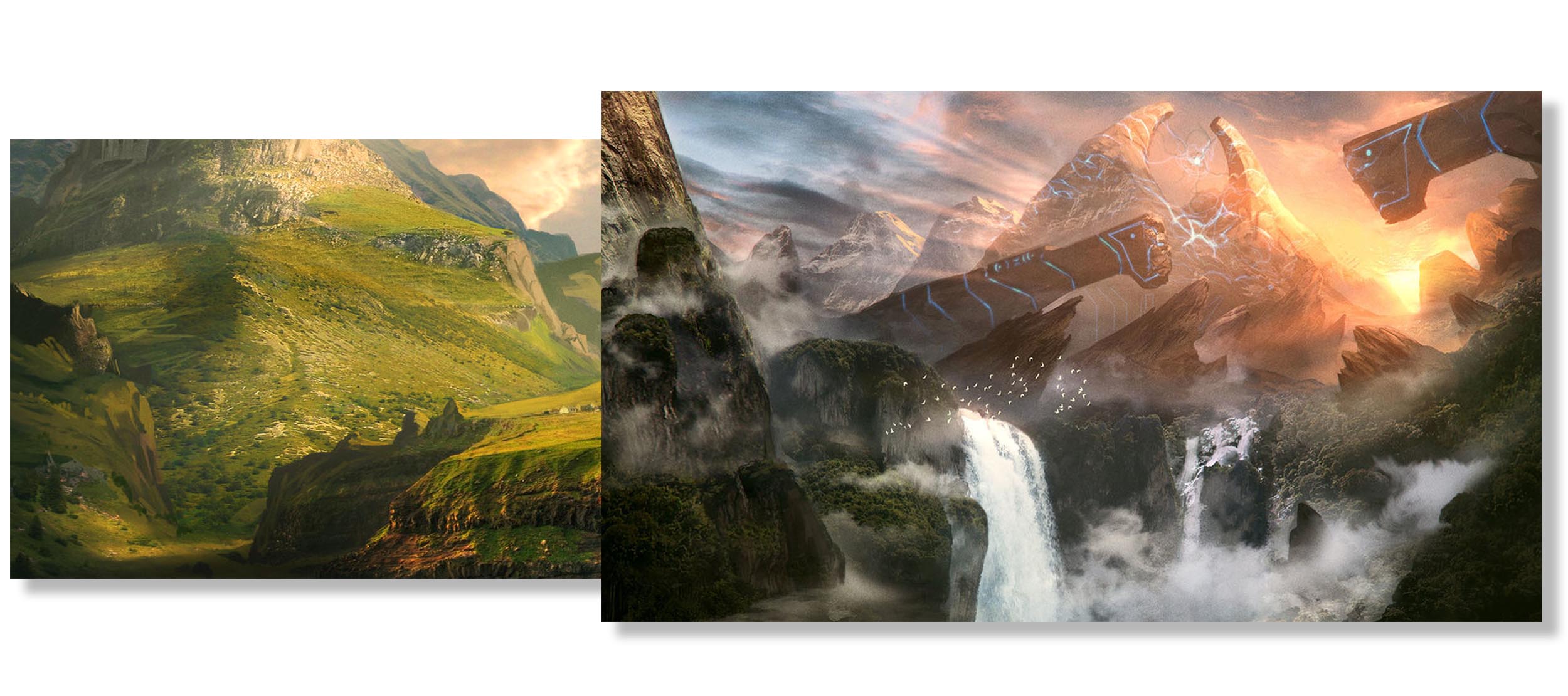 Module 7: The Awesome Art Of Matte Painting
Achieve A Brilliantly Realistic Result By Learning How To Incorporate Photos Into Your Paintings


The Full Process Of Creating A Matte Painting Environment Artwork


Learn My Secret Techniques For Matte Painting In Photoshop


Powerful Methods For Matching, Transforming And Blending Photos


How To Keep Your Stock Photos Library And Photoshop Project Layers And Groups Organized
---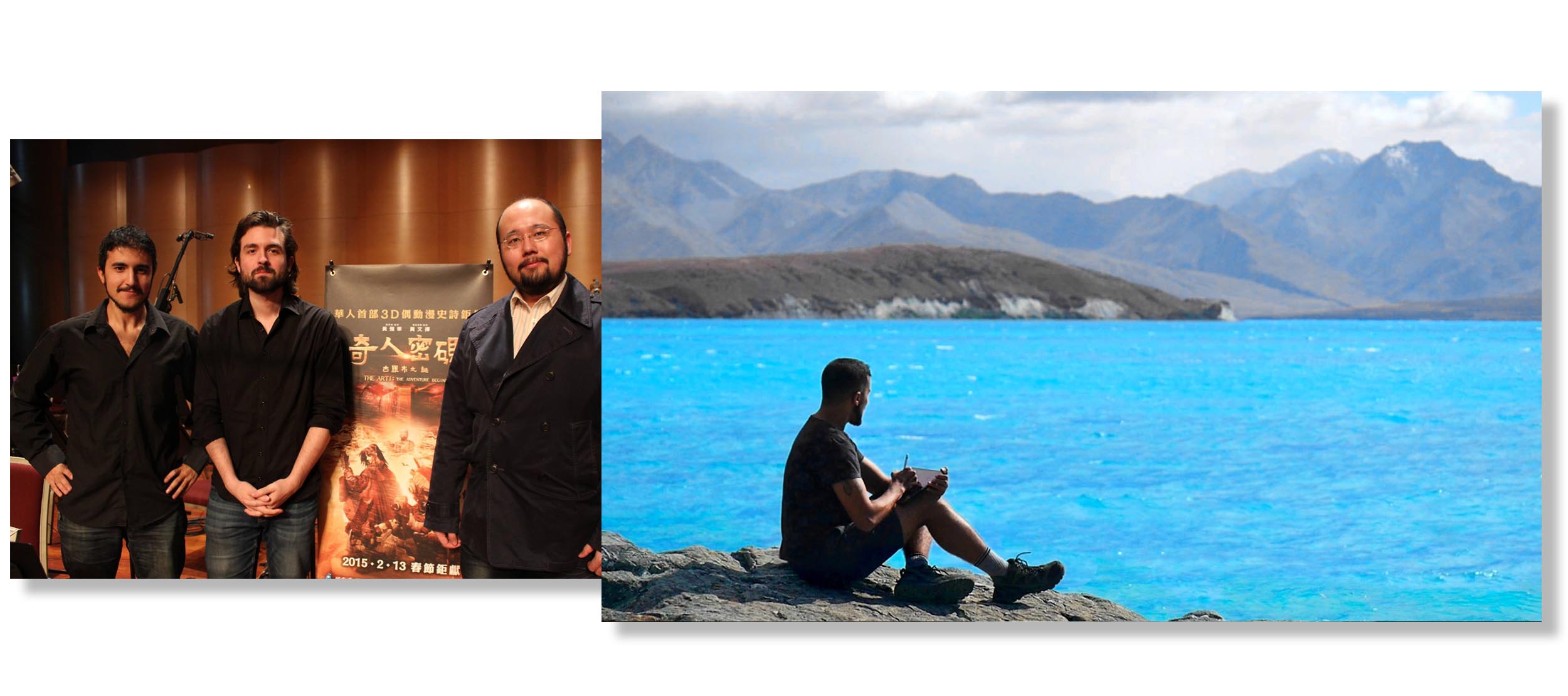 Module 8: Insights From The Industry
How To Turn Your Passion For Art Into A Living


Get The Insights From Amazing Artists In The Industry


How To Build A Portfolio


How To Price Your Work


Learn How To Find Clients And Build Fruitful Relationships


Quick Tips For Being Productive


Earn More While Working Less
Included In This Course


In-Depth 8-Module Program For Beginners


20 hours+ Video Content


Quizzes And Weekly Assignments


Access To VIP Course Group


Course Brush Pack


My Secret Methods Cheat Sheet


Resource & Project Files


Lifetime Access


Free Updates To Course
Meet Your Instructor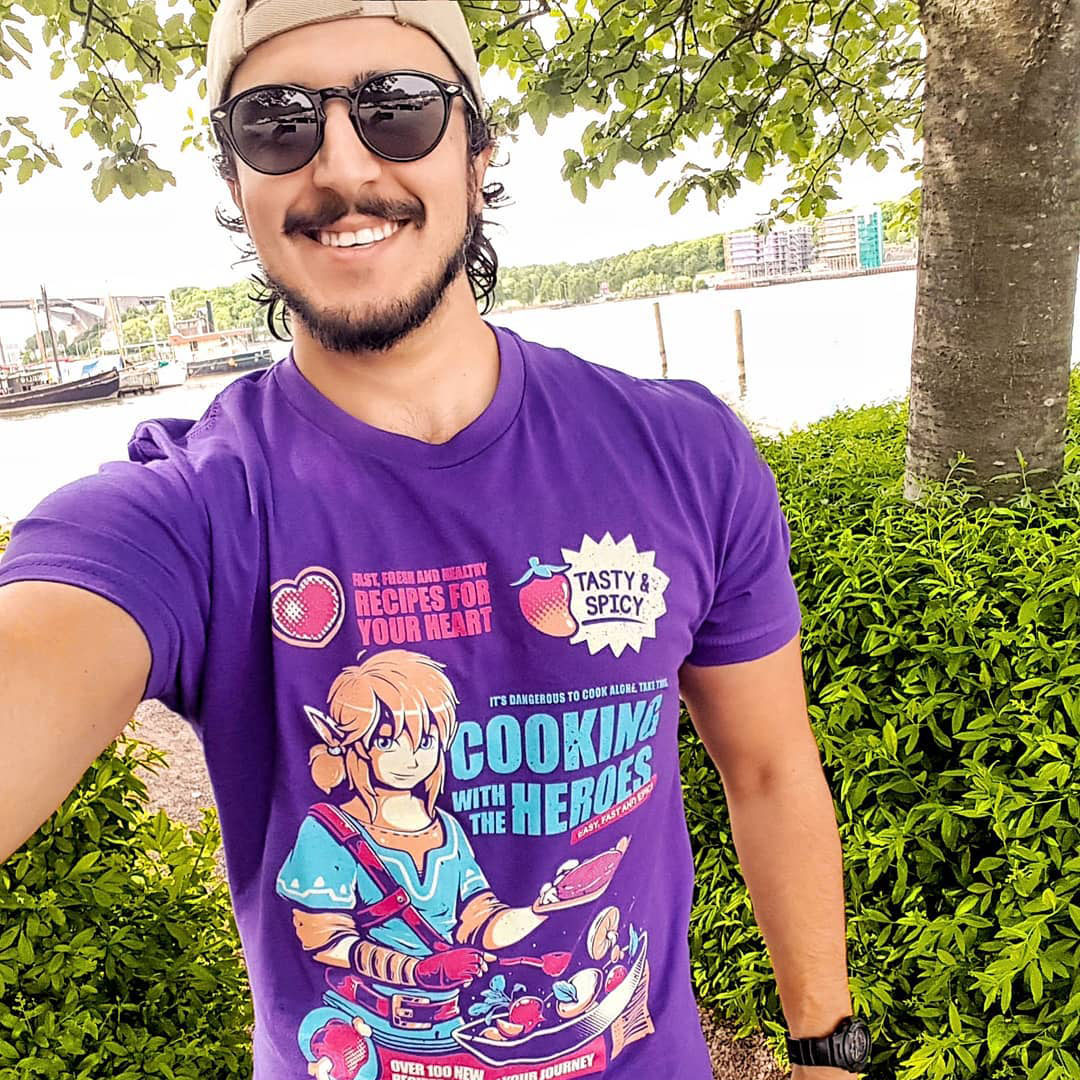 Co-founder of Evenant, Walid is a Swedish award-winning digital artist, composer, mechanical engineer, and entrepreneur. Travelling as a digital nomad and exploring new opportunities, Walid has always been dedicated to trying new fields of study, exploring, creating, travelling and collaborating.
This has lead him to create artworks for countless clients and compose orchestral film scores for feature films and games, trailer music placements in many Hollywood campaigns such as Independence Day 2, Warcraft, Starcraft 2, Call of Duty, a mechanical engineering degree, and more. The journey does not end here for him!
21 Day Money Back Guarantee!

If you're not satisfied with the course, get in touch within 3 weeks (or 21 days) and we'll give you a full refund - no questions asked.
Frequently Asked Questions
When does the course start and finish?
The course starts October 17, and every week there will be a new module with new lectures and assignments. Once the course has run its... course, you can go back and take it again - it never ends! If you can't follow the weekly program, that's OK! It can be a completely self-paced online course - you decide when you start and when you finish.
I'm a pretty good artist already, will this course teach me anything new?
You bet ya! I have developed my own methods, secrets and techniques that even professional artists would have a lot of use for. My simplified methods for understanding design principles, creating environments and characters, and my matte painting techniques, will be very useful for any artist wanting to progress even more.
How long do I have access to the course?
How does lifetime access sound? After enrolling, you have unlimited access to this course for as long as you like - across any and all devices you own.
I'm a beginner artist, is this course for me?
Yes! This course will take you through the very basics of the tools we will be using, and teach you all the fundamentals needed to build your art foundation. You will also learn simple workflows and simplified theories for a smooth transition into digital painting and concept art!
What if I am unhappy with the course?
I would never want you to be unhappy! If you are unsatisfied with your purchase, contact us in the first 21 days and we will give you a full refund.

Learn. Grow. Live.