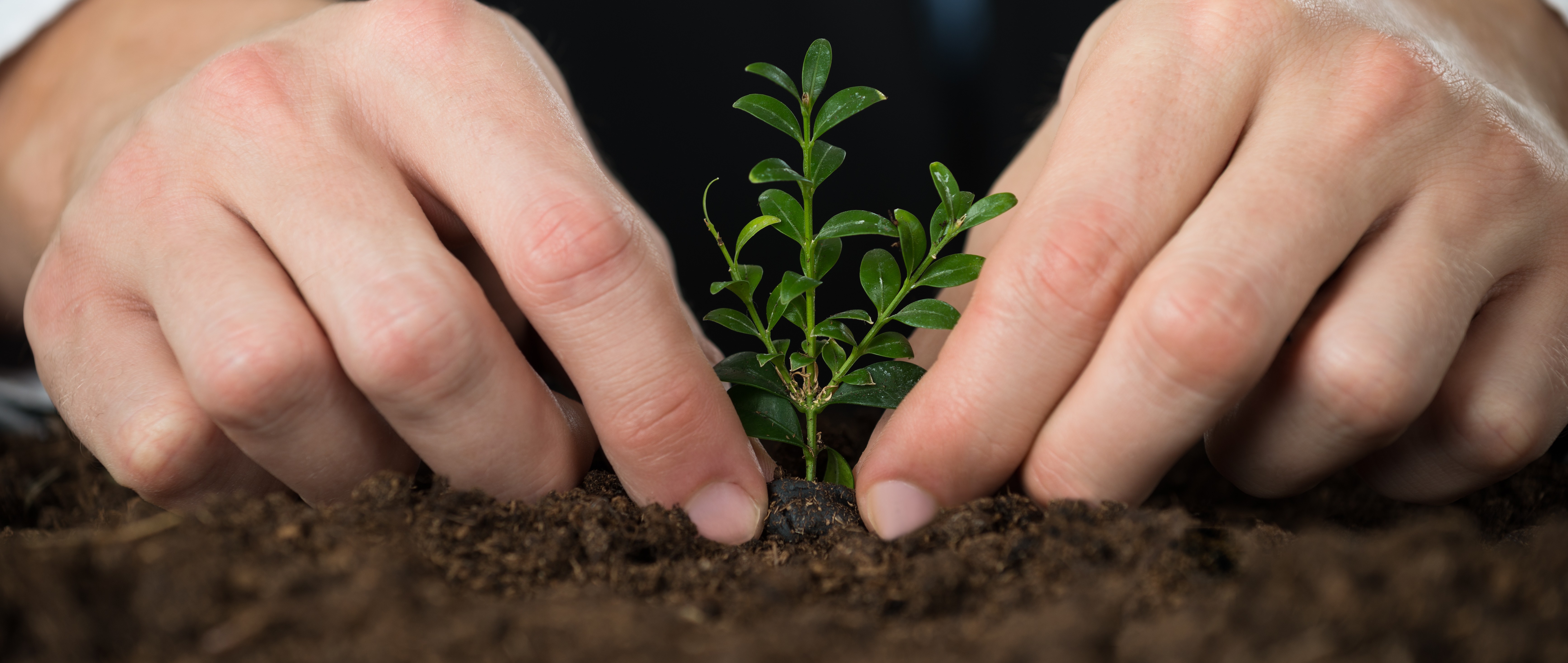 Contrast and Growth
When transitioning to a new theme, there are a few considerations to make. This goes for AAA forms, ABA or ABCBA, or anything in between. Just as you want to guide your listener on a little ride through your melody, you want to bring your listener on a journey throughout your track. You want it to be a ride with ups and downs while maintaining the attention of the listener. This can be achieved through a balance between contrast and growth.
Growth
By growth, I mean that you want your track to build, to evolve and become more and more interesting. You don't want to start at high intensity and then let your track diminish in power until the end. You also wouldn't want to start at full force, and keep it at full power from beginning to end. This would be counterproductive, as a loud section only sounds loud when played next to a quieter one. Now this is mostly an orchestration matter, but we should still keep it mind at this stage, especially since a lot of the time, you're both orchestrating and composing in real-time.
You want your track to begin at a certain level, then grow in intensity, grow in complexity, evolve and rise stronger and stronger. This can be done in several ways, which we will look at soon.
Contrast
However, you will usually also want some kind of contrasting elements to avoid too much repetition. If you track keeps rising and evolving at the same pace at all times, it might end up too predictable and boring. However, introducing only the slightest contrasting elements can do wonders.

Contrasting elements can be abrupt dynamic changes, or even silence, big changes in rhythm/instrumentation/complexity, or other elements that create a contrast to the elements in the previous themes. This does not only apply to contrasting B themes but all sections of a track. An example of a balance between contrast and growth in an AAAA track can be like this:
A: Piano and strings - main theme (starting point)
A: Bigger instrumentation, brass, and percussion, rhythms (growth)
A: Only long piano notes playing the same theme (contrast)
A: Climax with choirs, brass, percussion and strings (growth)
---

Changes in growth and contrast can, for example, be achieved through the following tools: